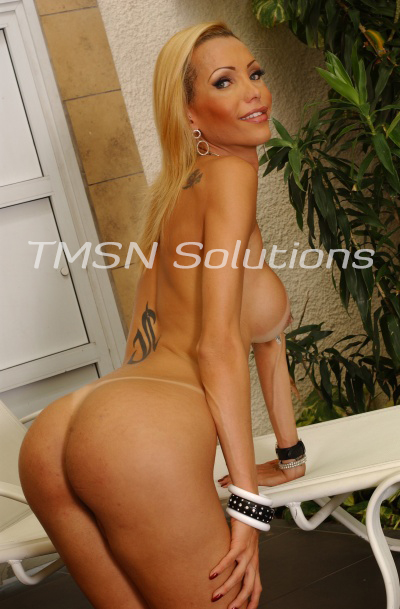 TS Alexus 844-332-2639 EXT 349
Welcome to your awakening. The truth is about to set you free. You are no longer a man. Not in control of a single aspect of your life. From this moment on, TS Alexus is your Daddy. Open your mouth and say it out loud.
Who's Your Daddy?
Who's Your Daddy
It feels good to say it. Allowing my name to roll off the tip of your tongue, knowing the quicker you come to terms with it, the quicker I'll let you roll that tongue along my dick. Don't make up your face like that. We both know you've secretly been wanting to suck cock for years.
Now that Daddy is here, the time is right. Throw out those fears, and let me fill you up. I'll fill up your throat first and then your tighter hole. The one you thought would never be spread open and pierced. Shh, shh. Daddy's here. I'll take care of everything for you, baby.
Trust in Daddy Alexus and give it all up.
TS Alexus 844-332-2639 EXT 349
https://phonesexcandy.com/alexus/