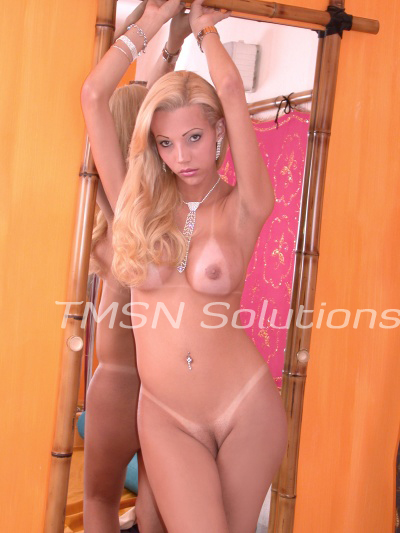 TS Alexus 844-332-2639 EXT 349 
Subs are a lot like livestock. They are only useful for a while and when they outlive their purpose, you move on to the next one. Just like livestock, you have to keep an inventory of your goods. I enjoy the Documentation process for a few reasons. First, I enjoy flipping through it to remember details about each one. Secondly, when in the mood to travel down memory lane, the files can be like scrapbooks.
Photos of bruises and punishments are always a joy to look back on. Most of all, I love the amount of humiliation a sub endures when the process begins.
The Documentation Process
The new subs are bought into an open room with three stations. The first stations take down basic info. Name and age. What their likes, dislikes, limits, and such are, not that they will be taken into consideration. This gives the toy a moment to feel heard. The last time they'll feel it for a long time.
The second station they are stripped down to be documented. Here we take height, weight, and photos. I enjoy asking one Mistress to hold the camera while the toy is made to bend and show his boy pussy. Then I'll hold up his dink and allow the photographer to get a good shot of how much he can stretch. Always a few more positions for good measure and of course photos of any body artwork he may have or piercings. A good laugh is always had by all expect the sub.
Curious as to what the third station holds for our new subbies? You'll have to call and ask me.
TS Alexus 844-332-2639 EXT 349
https://phonesexcandy.com/alexus/