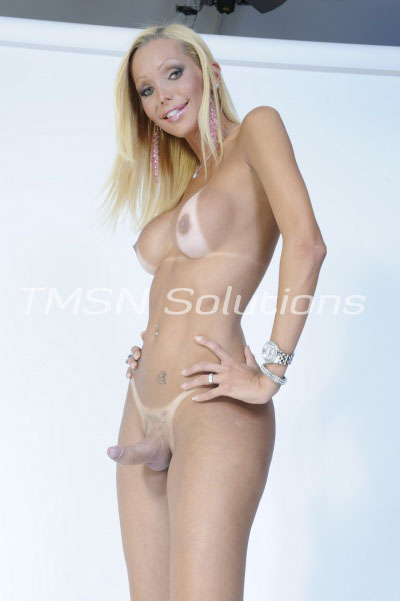 TS Alexus 844-332-2639 EXT 349 
Sissy boy's never cum as much as Alpha cocks. I think it's part of your DNA to be less than in all ways. Some dicks, like mine, can cum a bucket full, and then there are clits like yours who dribble out sissy milk. I know you stay hornier and your peanut sized balls stay full of girlie cum you are hoping to bust but it's just never enough. I've decided to run a small experiment, at your expense of course.
I'm going to host a grand party. I know how much you love when all my shecock friends come over to watch you be humiliated. You will be dressed like the slut you are while you act as the server. Fetching food and wine for all the guests. They'll be allowed to poke and probe you as they wish and you will accept it.