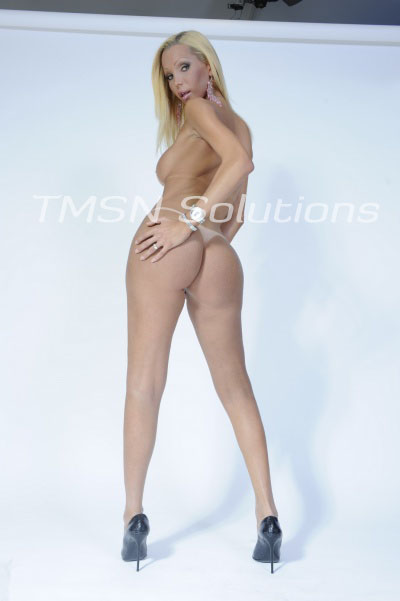 TS Alexus 844-332-2639 EXT 349 
The mind of a man is weak and wasted on hours of chronic masturbating. No longer will that be the case for you, fuckslut. I'm taking over your orgasms. The ultimate cock control. I will now become your mental chastity instructor.
You've tried cages, but you are too much of a bitch to keep them on. "It pinches," "It's heavy," All you do is complain. It's a good thing, I don't need a silly contraption to control you in this way. We will now flex that peabrain of yours with mental chastity and together we'll watch your balls fill with unreleased desire.
Mental Chastity Instructor
Now, under my mental chastity, you'll need to call and check in with me whenever the urge is upon you. If you are alone and it's possible that your hand may wander below the belt, call me. You are accountable to me now, and my disappointment will cause you great pain.
Not physical, mind you. But emotional. I know so much about you, and it's clear to me you wouldn't want your friends and family to find out how much of a slave you are to a transgender Goddess like me. They could never exercise their brains to understand what we have between us. I can already feel the weight of their judgment landing squarely on your narrow shoulders. You wouldn't be able to handle it, so behave for me.
No more pussy. No more masturbating. Mental chastity is now and forever; your only focus, or else.
TS Alexus 844-332-2639 EXT 349
https://pleasuremephonesex.com/