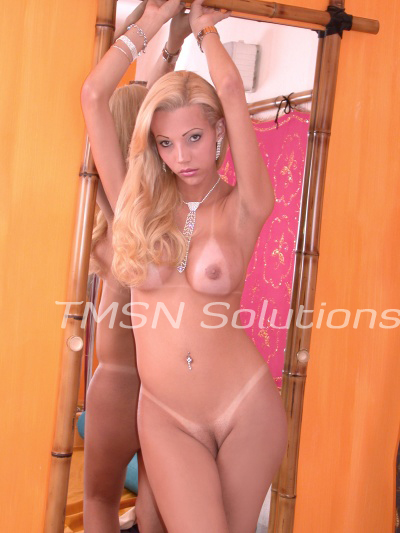 TS Alexus 844-332-2639 EXT 349 
Subs are a lot like livestock. They are only useful for a while and when they outlive their purpose, you move on to the next one. Just like livestock, you have to keep an inventory of your goods. I enjoy the Documentation process for a few reasons. First, I enjoy flipping through it to remember details about each one. Secondly, when in the mood to travel down memory lane, the files can be like scrapbooks.
Photos of bruises and punishments are always a joy to look back on. Most of all, I love the amount of humiliation a sub endures when the process begins.