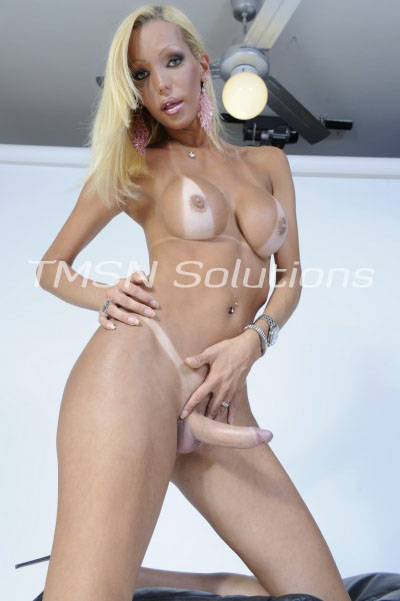 TS Alexus 844-332-2639 EXT 349 
In ancient times, I was more than I am now. Part of the divine. In a place and time, your tiny brain can not compute. I had all I needed to live but was bored. I wanted more, wanted to create and so I did. This is how I created the Universe.
My Goddess hands rubbed the mounds of my breasts. The nipples hardened and a stirring in my cock perked up. The time was now.