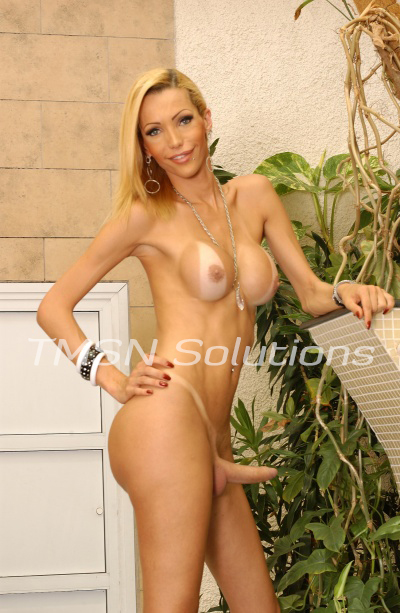 TS Alexus 844-332-2639 EXT 349
It isn't my nature to force a man to do something he doesn't want to do. Wait. No, that's a lie. I live for forcing straight men to suck my cock. Tucking to perfection is a skill I mastered many years ago. Now I can wear any cute panties and string a man along for quite a while.
There is this one boy names Dan that I was seeing for a few weeks before he realized that I was more than your average woman. When the truth finally sprung free we were at my house. Relaxing on the couch after a fun date. We were making out pretty heavy. His hands were becoming brave and I know soon things were going to make themselves known. I had to make sure he would be too aroused to leave when things became clear.