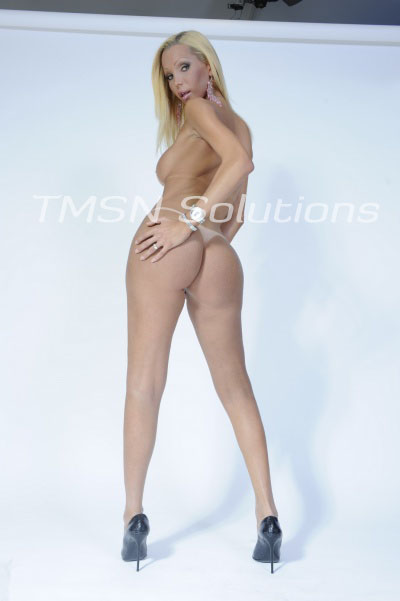 TS Alexus 844-332-2639 EXT 349 
The mind of a man is weak and wasted on hours of chronic masturbating. No longer will that be the case for you, fuckslut. I'm taking over your orgasms. The ultimate cock control. I will now become your mental chastity instructor.
You've tried cages, but you are too much of a bitch to keep them on. "It pinches," "It's heavy," All you do is complain. It's a good thing, I don't need a silly contraption to control you in this way. We will now flex that peabrain of yours with mental chastity and together we'll watch your balls fill with unreleased desire.